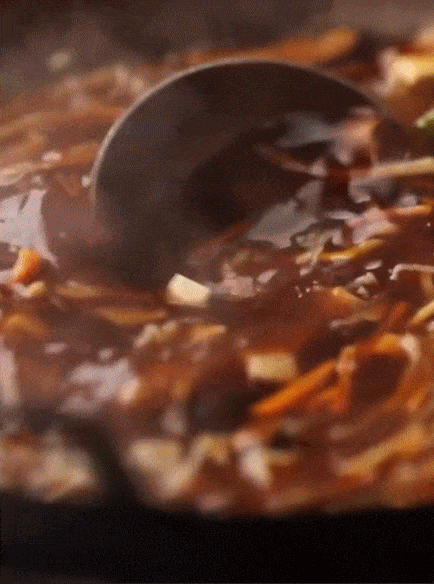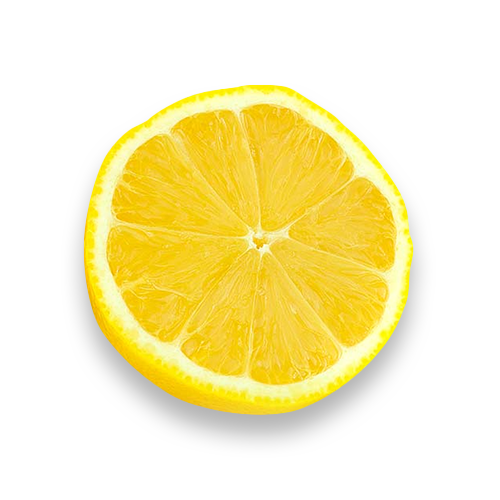 For the love of serving up some delicious Indian food
Namaste!

Come, join us on this flavorful culinary journey in the heart of Mountain View, CA. We are proud to serve you the best of Indian cuisine in a warm and welcoming atmosphere. We are inspired by the rich cultural heritage of India and we strive to provide an authentic dining experience for all our guests.
We've got something for everyone!
Goat Biryani
Spiced and fragrant rice mixed with marinated goat.
Chicken 65
Deep-fried chicken tossed in our chef's specials sauces.
Butter Chicken
Chicken pieces cooked in a creamy tomato-based sauce with butter and spices.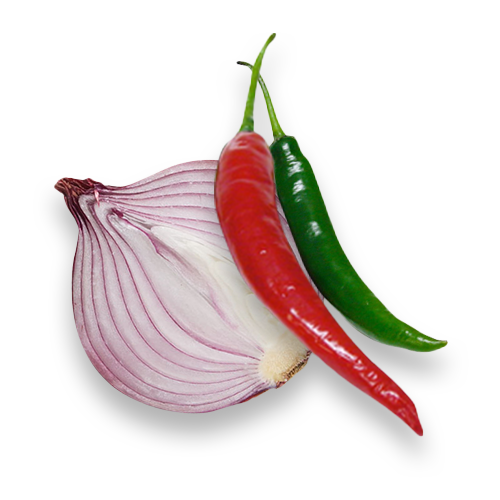 Invite us to your next party!
Special events deserve a special treat! Be it your kiddos birthday party or your parents 50th Anniversary, we're here to make all your occasions a bit extra special with our delicious food.
Our catering experts at Himalayan Kitchen are here to help you at every step of the way to ensure your event is a success. Right from helping you choose the perfect menu to delight to guests to providing attentive service on the day of your special event, we strive to exceed all your expectations.
Call us at +1 (650) 967- 4240 or whatsapp us at +1 (650) 789-4080 to enquire and get the best catering deals.
Eat to your heart's content
At Himalayan Kitchen, we believe that food is an expression of love and hospitality. That's why we offer a buffet that reflects the warmth of our rooted Indian culture. We invite you to join us and experience the joy of being fed and cared for like family, while indulging in the vibrant and flavorful Indian cuisine.
Join us for Lunch Buffet every Friday to Sunday from 11AM to 3 PM.
Our Customers Love Us
Went for a lunch buffet.Great variety of Indian food and desserts. Pani puri was a good add on.
Hari Lukku
I've only been there on Saturdays for the lunch buffet. Both times it was good and worth the $25. They include drinks (beer too!) and have a nice dessert selection. plus they have lunch buffet everyday! Even Sunday!
Thomas Rodriguez
We had a buffet lunch. Worth the money. There were wide spread options both for veg and non veg. 2 starters, 4 desserts, 2 chaats were highlight on the menu.All items were very tasty.
Mahima Prabhu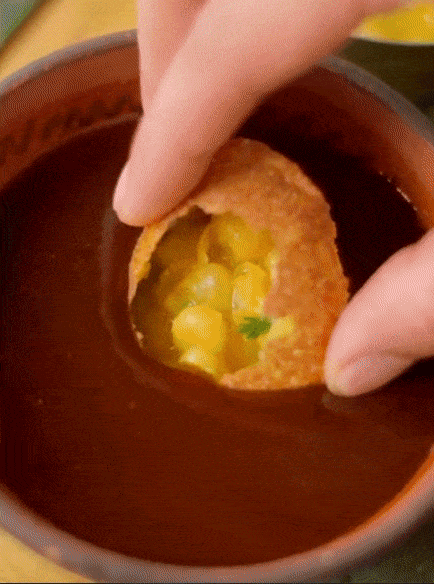 Proud Sponsorer
Contact Us
Feel free to reach out to us for event sponsorships